Imago Christi helps people Experience the Love of God
in Rhythms of Transformation
Imago Christi ministers to:
mentor and train Christian leaders who are in a position to train and influence others, in order to intentionally multiply leaders in spiritual formation.
foster spiritual community among Christian leaders in churches, mission agencies and "Christian professions" (counselors, coaches, spiritual directors, seminary instructors, etc.), locally, regionally and internationally.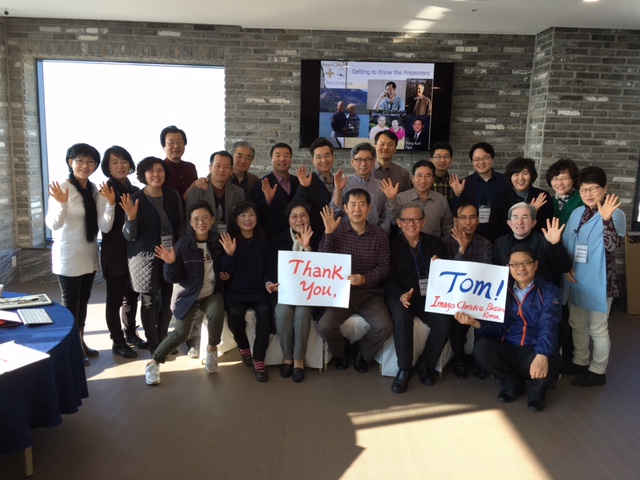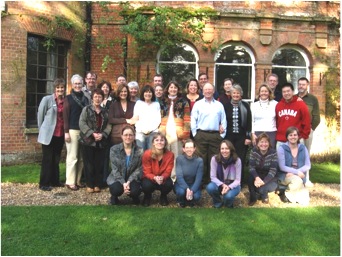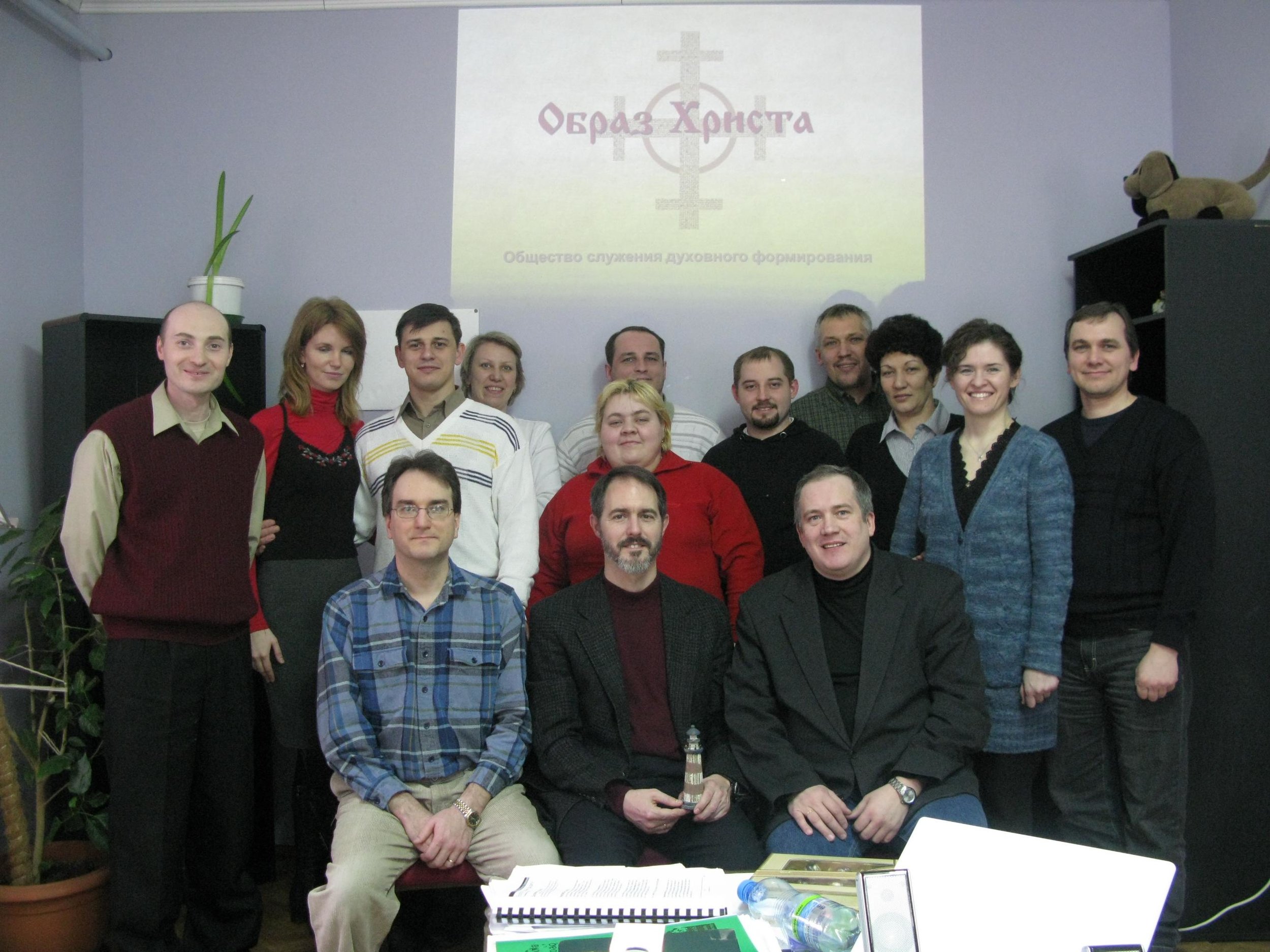 Imago Christi Annual Impact Report
The Annual Ministry Report from CRM for 2015-16 is out. While numbers are only part of the picture of any ministry, the figures below give you a feel for the scope of leaders and ministries that we have had an influence on specifically through the ministry team of Imago Christi, through our Discovery retreats, personal coaching, mentoring and training.
162 – Leaders developed, mentored and coached by Imago Christi
659 – People Directly Trained by Imago Christi
25 Leaders trained and coached by Imago Christi who developed 820 other leaders
526 – New followers of Christ this year through the efforts of leaders and/or churches with whom Imago Christi worked directly
27 – Number of churches trained, mentored or impacted by Imago Christi
15 – Nations that Imago Christi touched: (Afghanistan, Australia, Cambodia, Canada, Costa Rica, Finland, Israel, Indonesia, Lithuania, Nicaragua, Russia, Scotland, Singapore, UK, USA.
Thank you!
to the many financial partners supporting this ministry!
Individual Imago Christi Community Members are "spiritual formation missionaries," staff members of CRM, who raise financial support to fund their ministry, so that we can minister freely to global Christian leaders without charge. You can partner in the ministry of an individual Imago Christi Core on their Community Member page on this site.
Please give to the CRM/Imago Christi Team Travel and Development Fund, in order to support the efforts of the Imago Christi Community in developing resources and presenting them in locations worldwide.